Traditional Veneers

in

Summerville, SC!

Veneers are incredibly thin shells made of porcelain that are designed to be placed over teeth and mimic their natural look. Whether you want to enhance the appearance of a few teeth or you're looking to achieve a glamorous, Hollywood-inspired smile, our team is here to help! Contact our office today to learn more about veneers and schedule your next visit.

Contact Us
Traditional Veneers
in Summerville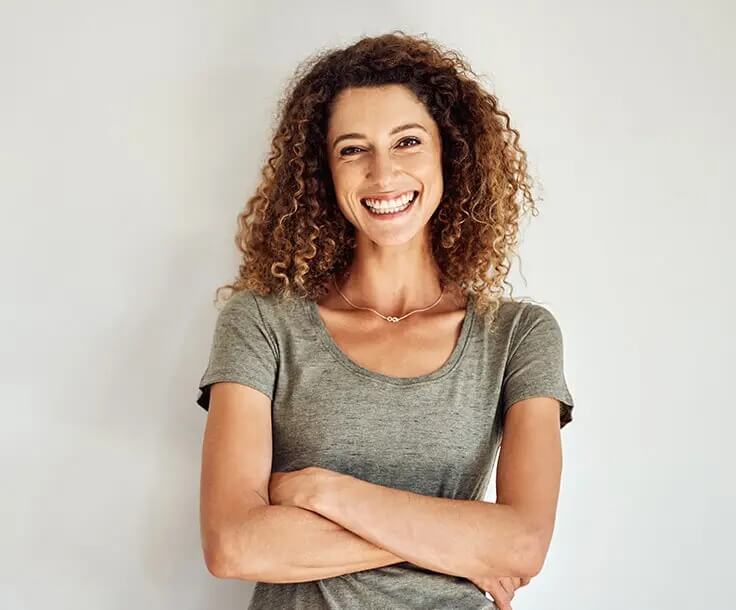 Are veneers a

restorative or cosmetic treatment?

Porcelain veneers can be used for both cosmetic and restorative purposes. In some cases, patients just have a few front teeth that have been damaged or look different from the rest of the teeth in terms of size, shape, and color. When this happens, veneers can be placed over just these teeth to help the patient's smile appear more uniform. In other cases, patients have healthy teeth, but they are interested in receiving a complete smile makeover, so they have veneers placed over all of their front teeth to achieve their perfect dream smile.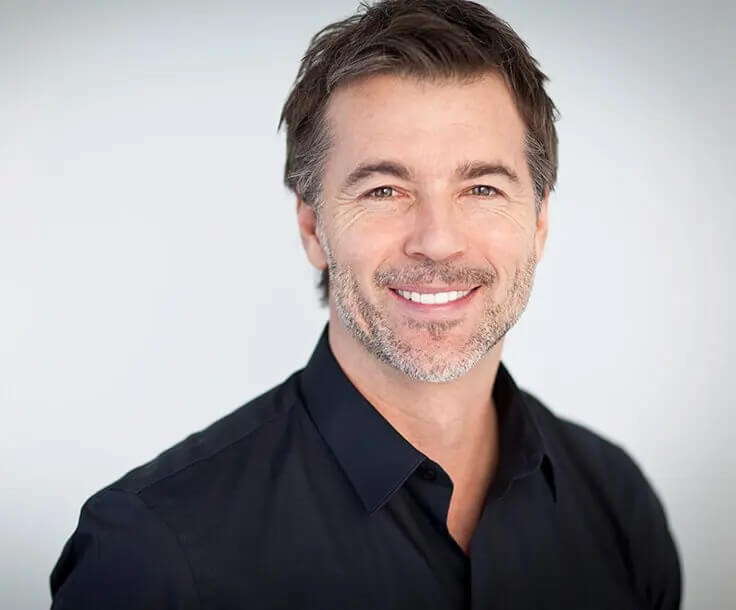 Are veneers

permanent?

Veneers do not require teeth to be completely reshaped like dental crowns and bridges. However, a small amount of tooth enamel typically needs to be removed from each tooth that is receiving a veneer so that the teeth do not appear bulky or unnatural. Since enamel is what protects teeth from tooth decay and damage, any dental treatment that involves removing enamel is considered a permanent treatment. We will work with you to ensure that you love the look of your new veneers and that you won't want to have them removed!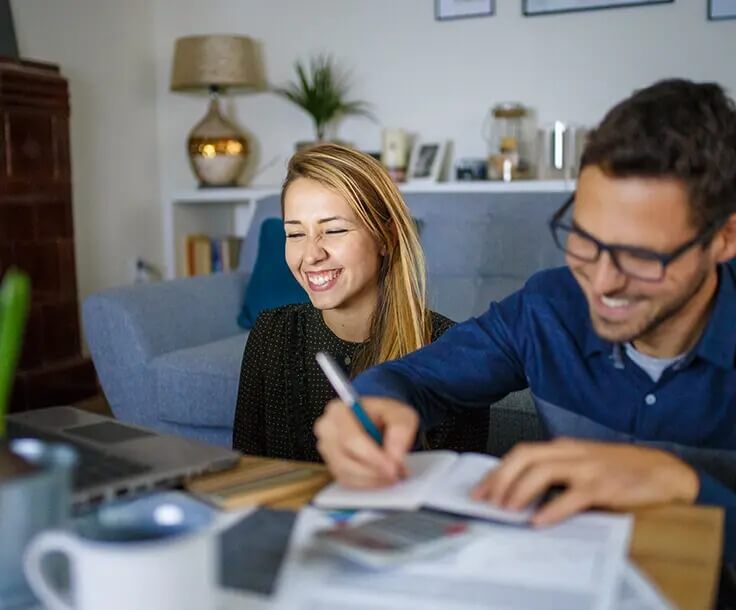 Are veneers

expensive?

Veneers are more of a financial investment than alternative cosmetic and restorative dental options. However, they last for many years, often decades, and they are customized based on each patient's unique dental needs and preferences. While insurance plans don't always offer coverage for veneers, our office accepts CareCredit™ payment plans, which can help divide the cost of your veneers and other dental services to make financing your treatment much more manageable and budget-friendly. For questions or more information, please contact us!

Contact Us