Patient Information

in

Summerville, SC!

Seastone Dental is open from 7 am to 3 pm, Monday through Thursday.

We accept patients of all ages, including children, and offer a wide variety of comprehensive dental treatments that you can browse on our services page. You can check to see when your next appointment is through your patient portal, but we also use text, email, and phone call reminders for upcoming appointments. If you have any questions or concerns, please reach out to our friendly front office team, and we will be happy to answer them for you!

Contact Us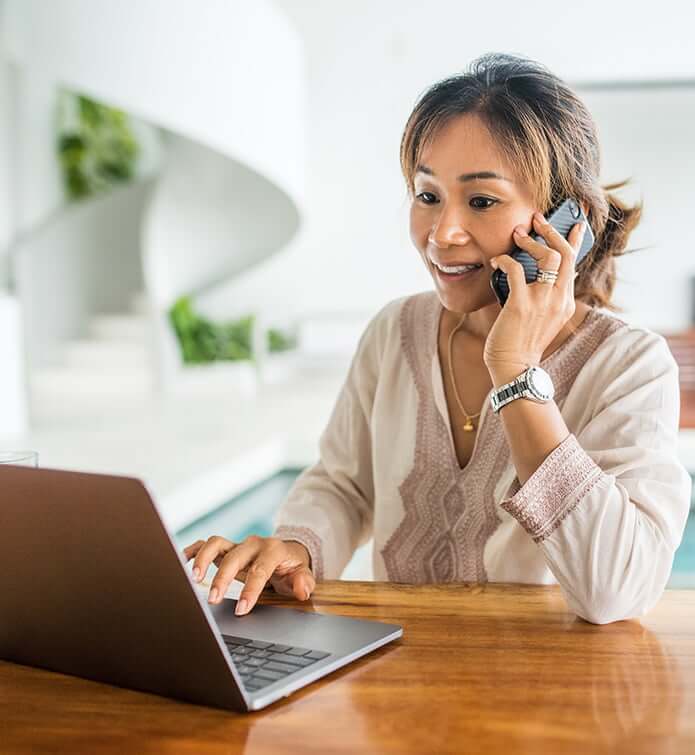 New Patient

Forms

To make your visits shorter and more streamlined, our registration paperwork is available to be completed at home and submitted prior to your appointment. Simply fill out your financial and medical history forms, hit submit, and then you're all set for your first visit with us! If you would prefer to fill out your forms in our office before your appointment, please make sure to arrive 15 minutes early so you have time to get your paperwork submitted before your appointment begins.

Patient Forms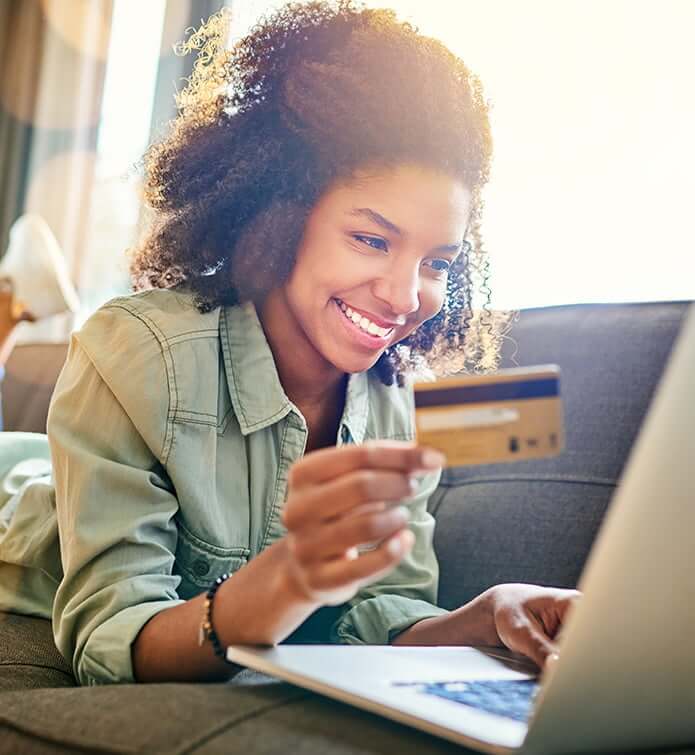 Patient Portal
We believe every patient has the right to be in the loop when it comes to their dental information. Once you register for an account with our office, you will have access to all of your account information, including details about your treatment plan and the dates of upcoming appointments. You will also be able to view your bill and make convenient online payments from your home. Our patient portal also allows you to send secure messages to our team and receive timely responses.
If you need assistance with your account, you can email us at info@seastonedental.com.
Patient Portal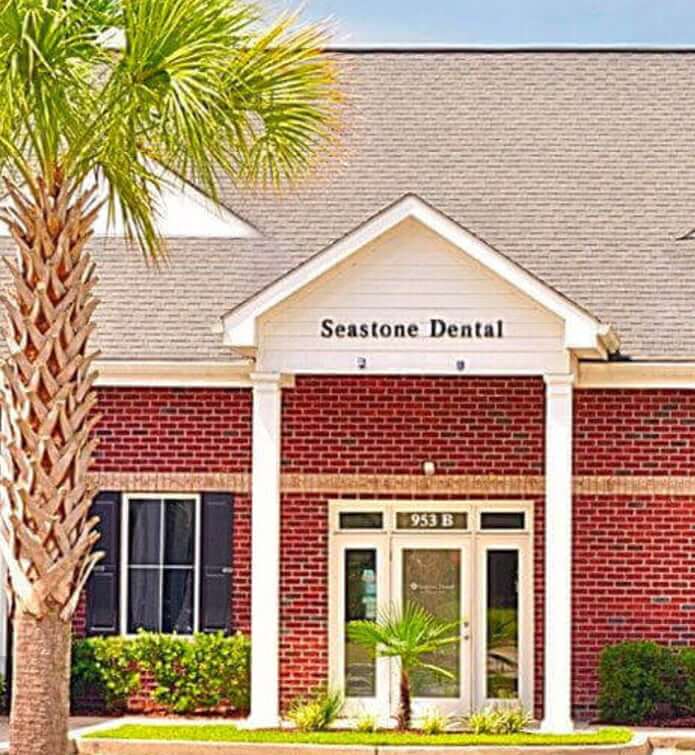 Location
Our practice is conveniently located in the Knightsville area of Summerville off of Orangeburg Rd and Central Ave.
Contact Us