Restorative Dentistry

in

Summerville, SC!

Dental implants can get you right back to smiling!

Life can be tough on your smile, and your teeth and gums may need a little extra TLC from time to time to ensure that they are as functional and healthy as possible. Seastone Dental offers a variety of restorative treatments that can treat many different issues related to the teeth, gums, and jaw. To learn more about our restorative services or to schedule an appointment with Dr. Palmateer, please get in touch with our friendly front office team.

Contact Us
Restorative Dentistry
in Summerville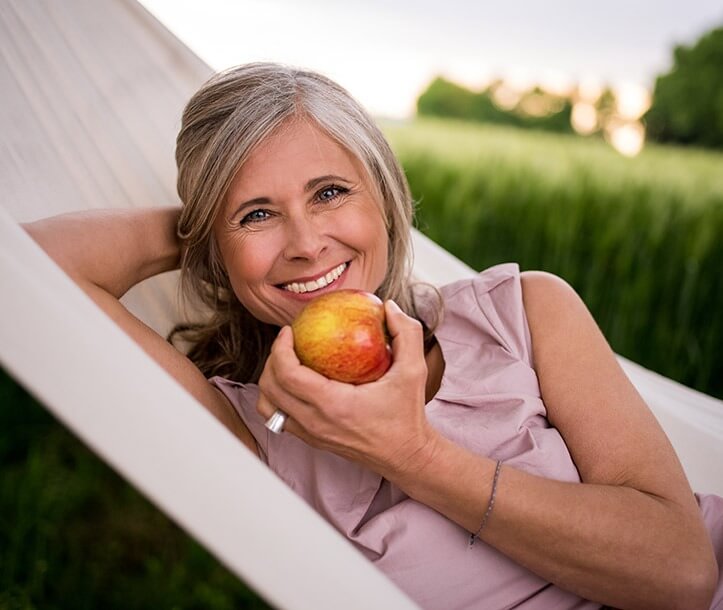 Dental

Fillings

Seastone Dental offers both amalgam (silver) and composite (tooth-colored) fillings that are used to replace portions of teeth that have to be removed due to tooth decay. Silver fillings are very durable and tend to be more cost-effective than composite fillings. Tooth-colored fillings are made to blend in with the rest of the tooth and appear virtually unnoticeable.
Dental Crowns

& Bridges

If one or more teeth are weakened due to tooth decay or excessive damage, a natural-looking dental crown can be placed over each tooth to protect and strengthen it. Bridges are used to restore the appearance and functionality of three or more teeth in a row and are a minimally invasive option for replacing missing teeth.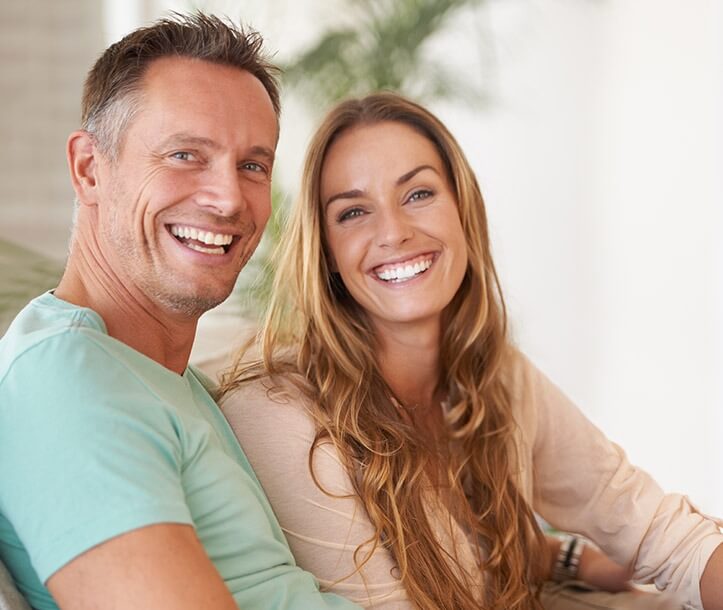 Root Canal

Therapy

If a tooth becomes infected, the tooth pulp, or the nerves and tissue inside of the tooth, must be removed so it can be restored. After a small hole is created and the pulp is removed, the tooth is cleaned and sealed and a dental restoration, usually a dental crown, is placed over it to protect the tooth from further damage or infection.
Dental

Extractions

There are a variety of reasons why a tooth may need to be removed. Sometimes they have incurred too much damage, and the best option is to remove and replace it. In other cases, a tooth is growing incorrectly and crowding or damaging other teeth. Whatever the case may be, our team can perform dental extractions efficiently and with minimal pain.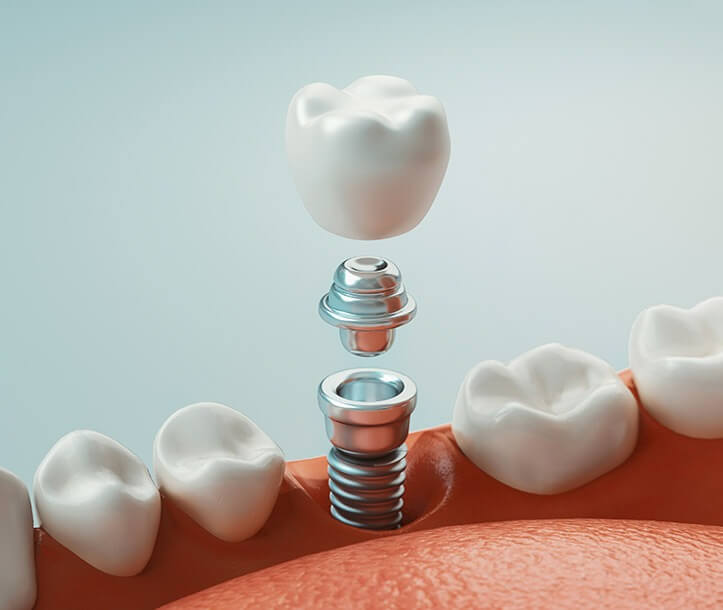 Dental

Implants

Dental implants are durable tooth replacement options that can last a lifetime when treated with care. After a titanium post has been surgically implanted into the gums, a natural-looking artificial tooth is attached to the top. Implants can be used to replace a few teeth or all of the teeth if the patient would like to receive implant-supported dentures.
Full & Partial

Dentures

Full dentures are used to replace an entire arch of teeth, either the top arch, bottom arch, or both. Partial dentures are designed to fill in any gaps in your smile with a removable appliance that clips onto the other teeth. Our dentures are custom made to look natural and fit comfortably. To learn more, please visit our dentures page.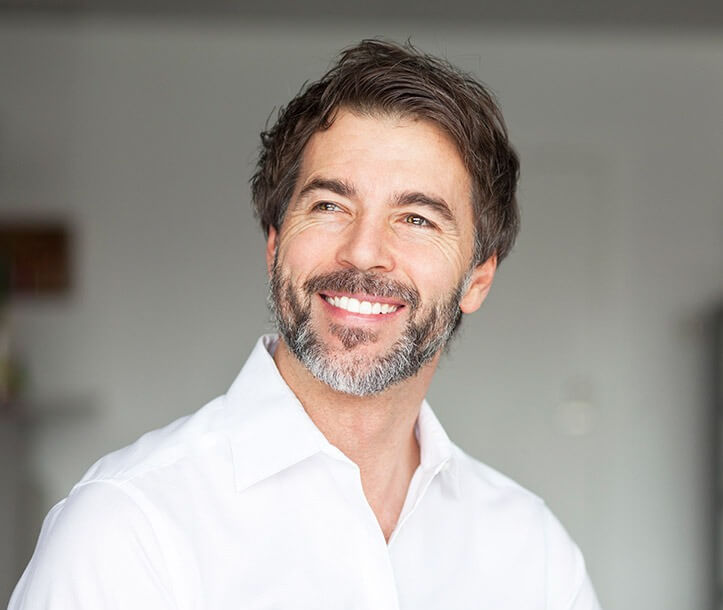 Periodontal

Care

Periodontal treatment usually involves scaling and root planing treatments. Scaling is when the gum pockets are carefully cleaned, and any built-up plaque and tartar is expertly removed. Then, root planing must be done to smooth out the roots of each tooth, which helps the gums reattach to the teeth.
Oral

Surgery

Some practices have to refer patients to oral surgeons outside of their office for procedures like bone graft surgery, but our experienced team can take care of these treatments in-house. Whether you need a tooth extracted and replaced or your jawbone restored, we can work with you during every step of the process.