Oral Surgery

in

Summerville, SC!

At Seastone Dental, we understand that no one looks forward to oral surgery. However, it can correct dental imperfections and resolve other dental issues. Instead of being referred out of the office, our experienced team can provide in-house dental surgery. Dr. Palmateer and our team will work with you during every step of the process. If you've been looking for oral surgery near you, give us a call or message us through our virtual contact form to schedule a consultation.

Contact Us
Oral Surgery
in Summerville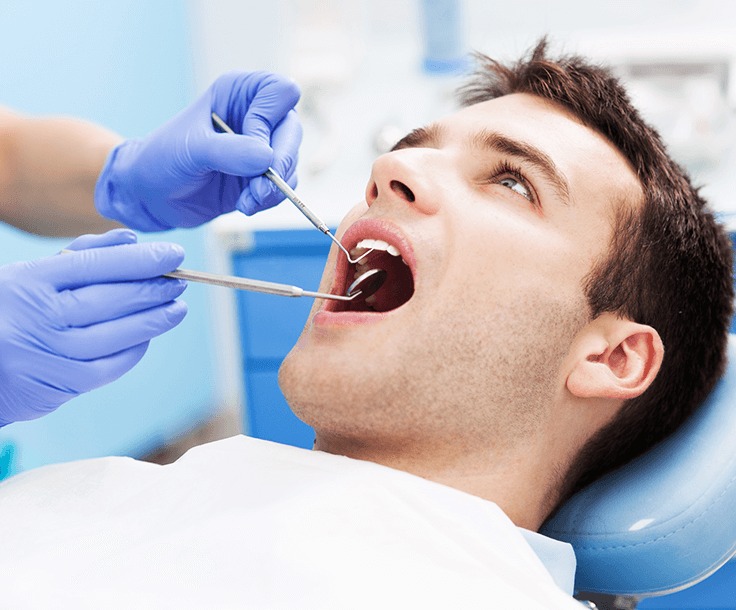 What is

oral surgery?

It is any procedure performed in or around your mouth and jaw. In relation to teeth, dental surgery is a restorative service that ensures the continued use of teeth and their appearance. While many are aware of the procedures like tooth extractions, oral surgery can also include:
Root Canal
Jaw Restoration
Bone Grafting
Wisdom Teeth Removal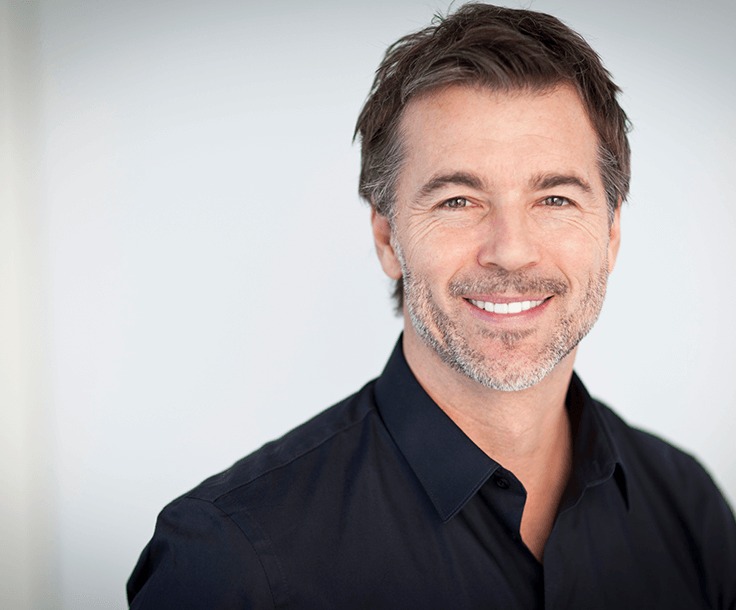 What can I eat

after oral surgery?

Before your surgery, Dr. Palmateer and our team will provide you with directions for care and recovery. What you can eat after the surgery will vary depending on the type of dental surgery and its severity. However, liquids and soft foods like smoothies or mashed potatoes that are soft and easy to chew are acceptable and should be comfortable to eat for the first few days. It is best to avoid eating hard or crunchy foods that have the ability to irritate your surgery site.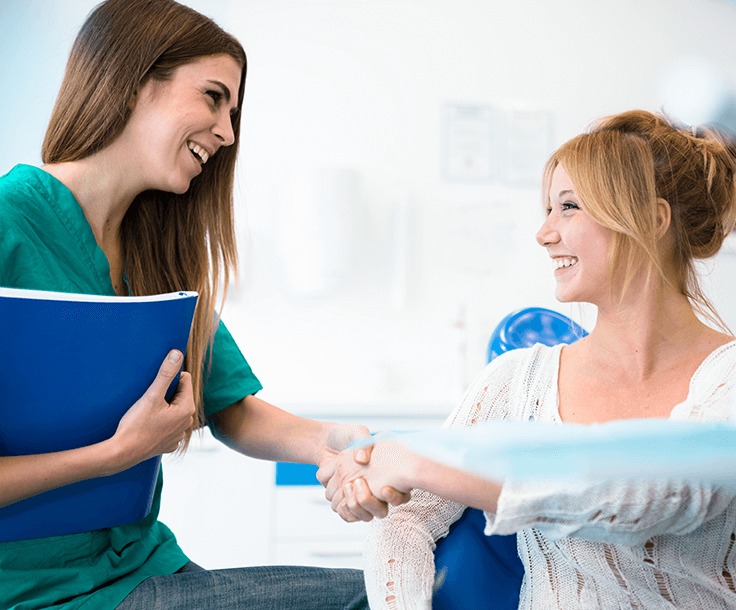 How much

does it cost?

We understand that the cost is necessary to figure out before treatment. At Seastone Dental, we never want patients to miss out on the care they need due to the cost. We're insurance friendly and offer our own in-house Dental Savings Plans. To learn more about your dental oral surgery cost and financing options, visit our financial page or give our office a call to speak with one of our friendly team members.