Cosmetic Dentistry

in

Summerville, SC!

If you are looking for a cosmetic dentist near you who can transform your smile, you've come to the right place. The friendly team at Seastone Dental can help you decide which of our wide range of cosmetic treatments will be best suited to your particular situation. Whether you want a little boost or a full-on smile makeover, we've got a solution or two for you to choose from. Cosmetic treatments are rarely covered by insurance unless they are medically necessary, but that hasn't stopped Dr. Palmateer from making cosmetic dentistry affordable. We offer flexible payment plans through CareCredit, but the biggest news is that members of our Dental Savers Plan save 20% on cosmetic services!

Contact Us
Cosmetic Dentistry
in Summerville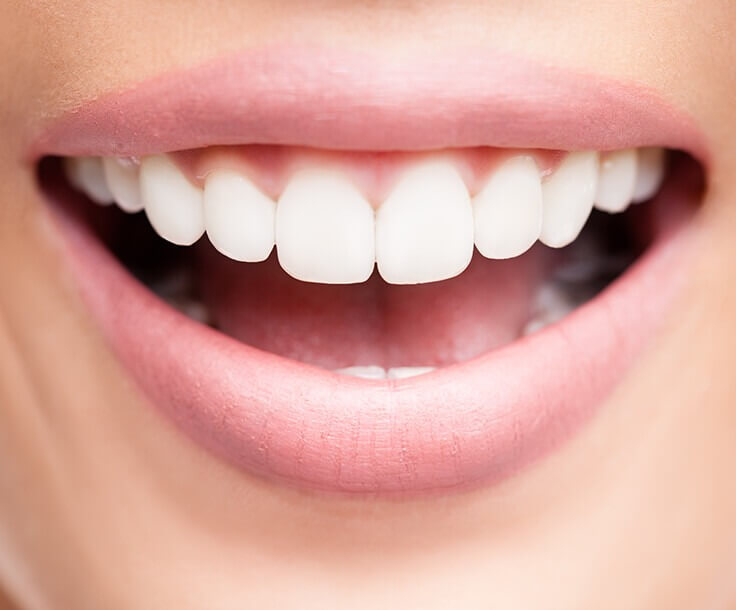 Professional

Teeth Whitening

The quickest way to power up your smile is with professional teeth whitening. We offer both in-office one-visit whitening and a take-home option. Over-the-counter products can't deliver the kind of even, predictable results you'll get with the stronger whitening solutions available through Seastone Dental. With in-office whitening, you relax in the dental chair while we take care of everything. If you want to whiten your teeth at home we offer the powerful and effective KöR deep bleaching system. The specially designed trays keep out saliva and other fluids that decrease the effectiveness of the whitening gel.
Does professional teeth whitening hurt?
Some people experience tooth sensitivity with whitening, however usually less so with professional treatments. Sensitivity is short-lived and can be mitigated by avoiding foods and beverages that are either too hot or too cold. If you experience tooth sensitivity generally, talk to us before your treatment.
Learn More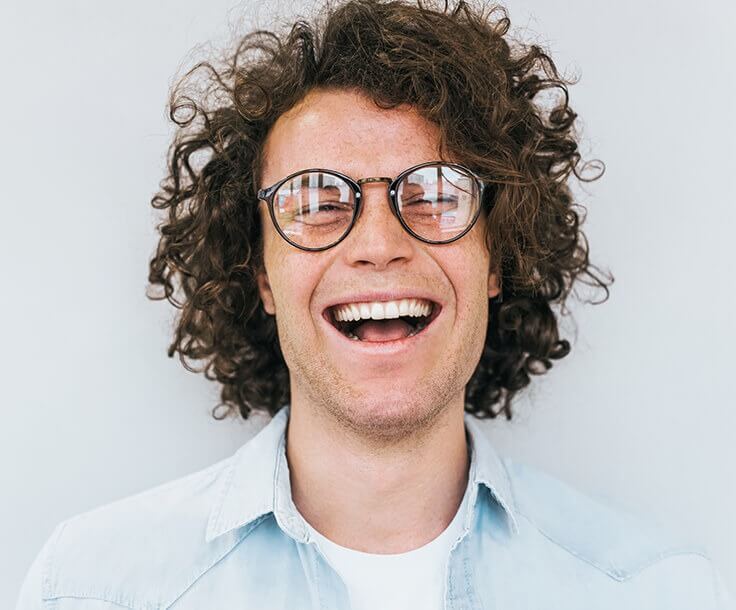 Cosmetic

Bonding

This is an affordable cosmetic fix for certain types of damage to your teeth. Tooth colored composite resin is bonded to your teeth to improve their appearance. Because bonding is not as strong as some other cosmetic repairs, it works best for minor to moderate chips and cracks. Bonding can also be used as a temporary fix until a more permanent solution can be arranged.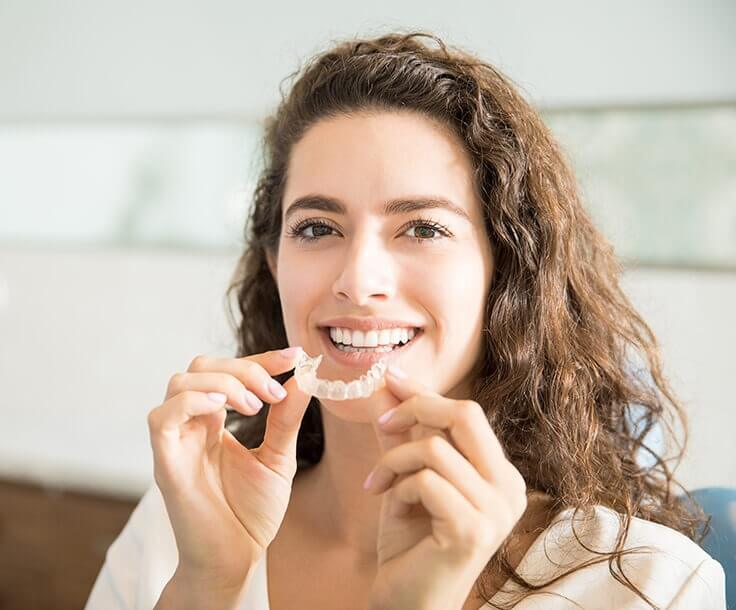 Invisalign® Aligner Therapy
There are more than merely cosmetic reasons to straighten teeth. Crooked teeth are harder to keep clean and can contribute to problems chewing and speaking. A beautiful smile is also a confidence booster since it's one of the first things others notice. If you are looking for an Invisalign dentist, look no farther than Seastone Dental! Clear aligners are an extremely popular option for many reasons. They are removable, discreet, and comfortable, to name just a few.
Can really bad teeth be fixed? Are my teeth too crooked for Invisalign?
Yes, even extremely crooked teeth can be fixed, but clear aligners might not be the best option for cases where teeth need drastic rotation. Invisalign can straighten overbites, underbites, crossbites, gaps, open bites, crowded teeth, and generally crooked teeth. This encompasses most people. Your teeth might not be as crooked as you think. Dr. Palmateer consults with each individual patient to determine whether Invisalign is a good choice.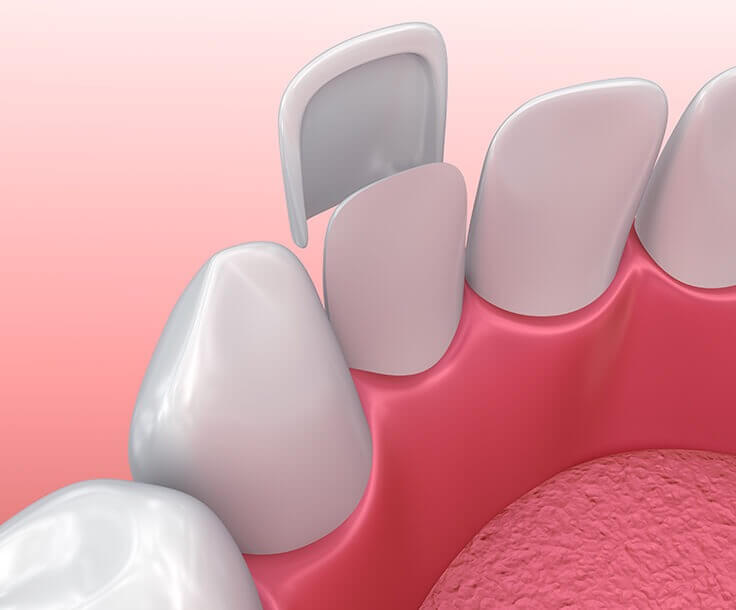 Porcelain

Veneers

Veneers are thin shells of porcelain that are permanently affixed to the teeth to give them a beautiful, uniform look. During your consultation, Dr. Palmateer will review the options available to be sure that your smile fits your face and personality. If you want a chic, flawless look then traditional veneers might be just the ticket!

Contact Us