Professional Teeth Whitening

in

Summerville, SC!

If you wish your teeth were a little (or a lot) whiter and over-the-counter whitening products haven't provided you with the bright white smile that you're looking for, ask our team about our professional teeth whitening services! Professional teeth whitening uses highly concentrated whitening gels that are not available in stores, and our experienced team can walk you through the process so that you achieve the results that you want. To learn more or schedule your consultation, please contact our office!

Contact Us
Professional Teeth Whitening
in Summerville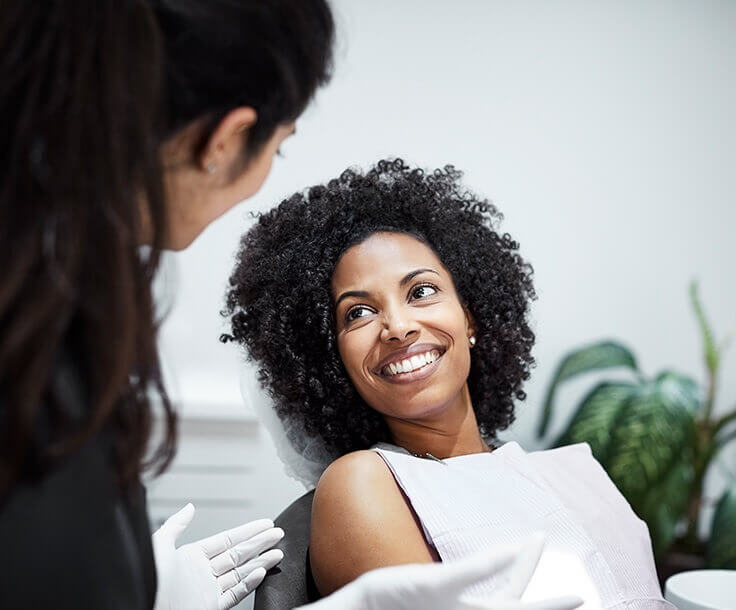 What does the

professional teeth whitening process involve?

Our office provides two choices for professional teeth whitening: one-visit whitening treatments and custom take-home whitening. In-office whitening treatments take approximately one hour. The whitening gel is applied to the teeth in three or four 15-minute intervals, depending on the desired shade of white, and the entire process is supervised by a dental professional. Our take-home option requires patients to have impressions taken so that their custom trays can be created. Then, they are able to use their custom trays and professional whitening gel to whiten their teeth from the comfort of home.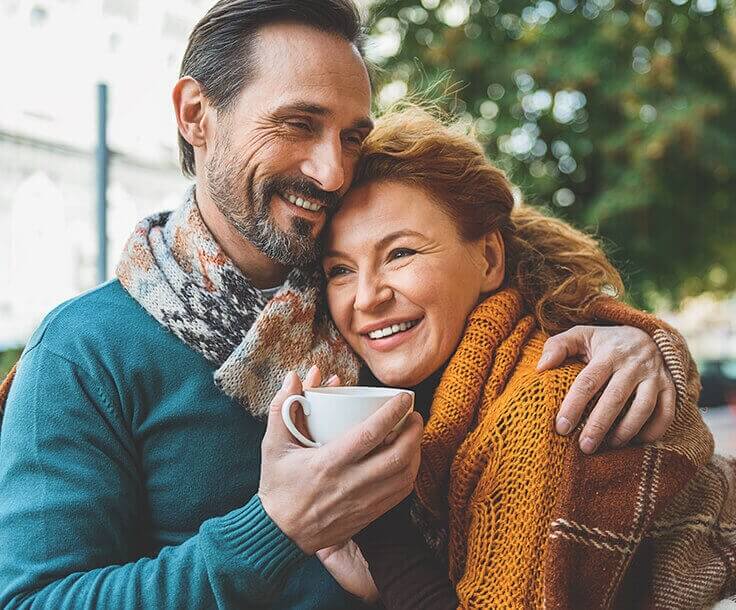 Will professional whitening

make my teeth sensitive?

Our office uses KöR whitening, which is known for being both highly effective and very comfortable for patients. What makes KöR whitening different from other brands is the fact that it is refrigerated up until it is used, so the chemical stabilizers that other whitening products contain that cause tooth sensitivity are not present in KöR's formula. KöR whitening also does not require any lights or lasers to be shined on the teeth for it to be effective, which greatly reduces the chances of experiencing sensitivity after teeth whitening treatments. Any sensitivity that does occur should be minimal and dissipate after a few days.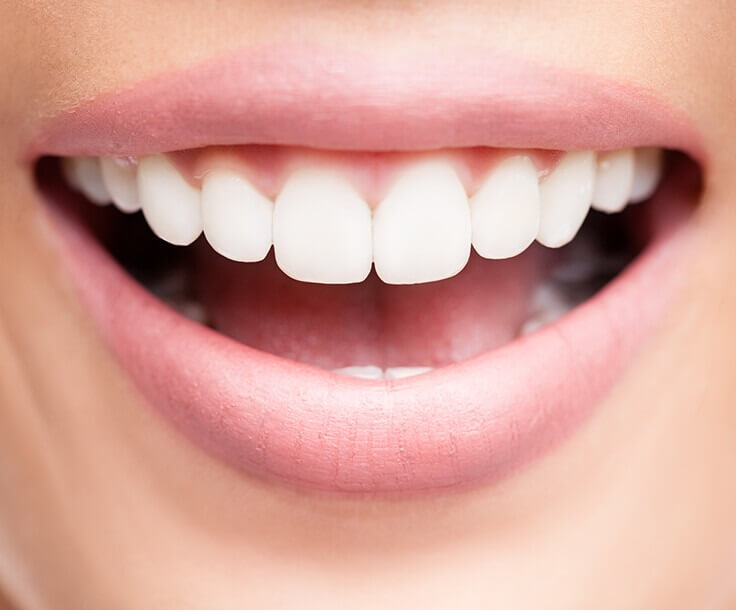 How long does

professional teeth whitening last?

Treatments can last many months or years, depending on a few different factors. Patients who want to keep a consistently white smile should do touch-up treatments at home to ensure that the effects of their whitening are more or less permanent. Patients who only complete one whitening treatment and regularly enjoy coffee, tea, or red wine may notice that the effects of their teeth whitening fade faster than they would like. Regular maintenance can keep your smile beautiful and consistently white!

Contact Us