TMJ Therapy

in

Summerville, SC!

The TMJ, or the temporomandibular joint, plays an important role in your oral health. If you have been experiencing soreness, daily headaches, or even swelling, it may be time to consider getting your TMJ checked. At Seastone Dental, we offer TMJ/TMD therapy, so the discomfort doesn't have to be a concern for any longer! To see if TMJ/TMD therapy will benefit you, contact our office to schedule a consultation.

Contact Us
TMJ Therapy
in Summerville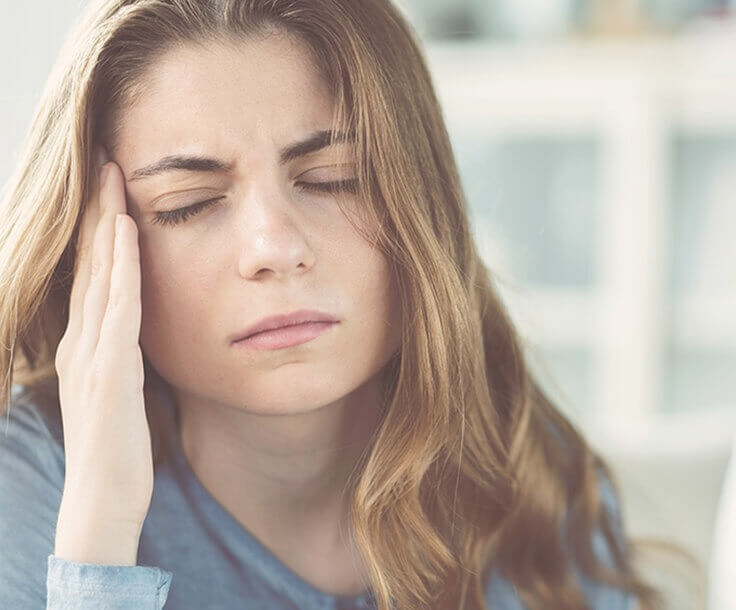 What is

TMJ/TMD?

Although TMJ and TMD are terms used interchangeably, they each refer to separate things. TMJ refers to the temporomandibular joint, the joint that connects your jaw to your skull, and the dysfunction that can lead to pain or discomfort. TMD refers to the actual disorders of the jaw muscles, joints, or nerves that often result in TMJ pain. TMJ pain can interfere with daily activities such as chewing, speaking, or getting a good night's rest.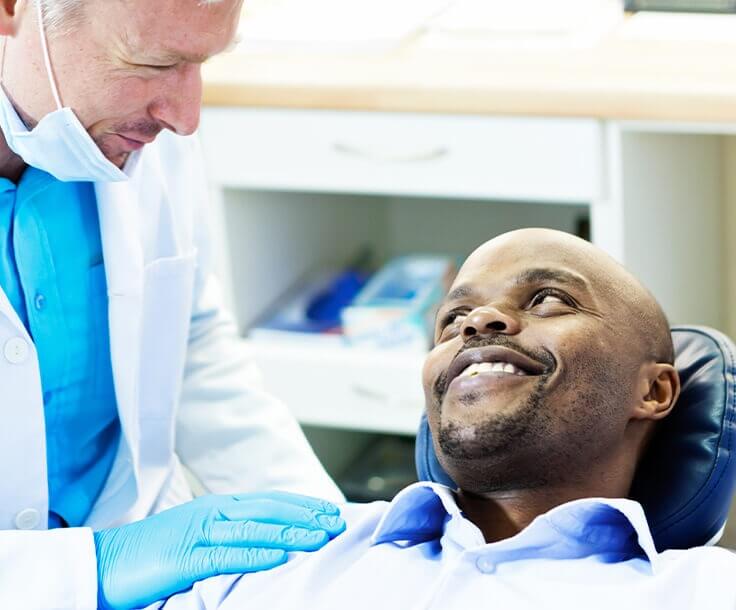 What can I

do for TMJ?

If you suffer from TMJ pain or dysfunction, you should seek temporomandibular joint dysfunction therapy. Temporomandibular joint dysfunction therapy or TMD therapy can relieve and ease the discomfort experienced. There are a variety of forms of TMD therapy. For example, mouthguards can protect teeth at night and prevent a sore feeling in the morning as mouthguards hold the jaw in place. Following compress cycles, performing TMJ exercises, and eating soft foods can also help alleviate the pain felt by TMJ. When TMJ treatment is not applied, it can worsen the discomfort or pain and compromise hearing and even your vision.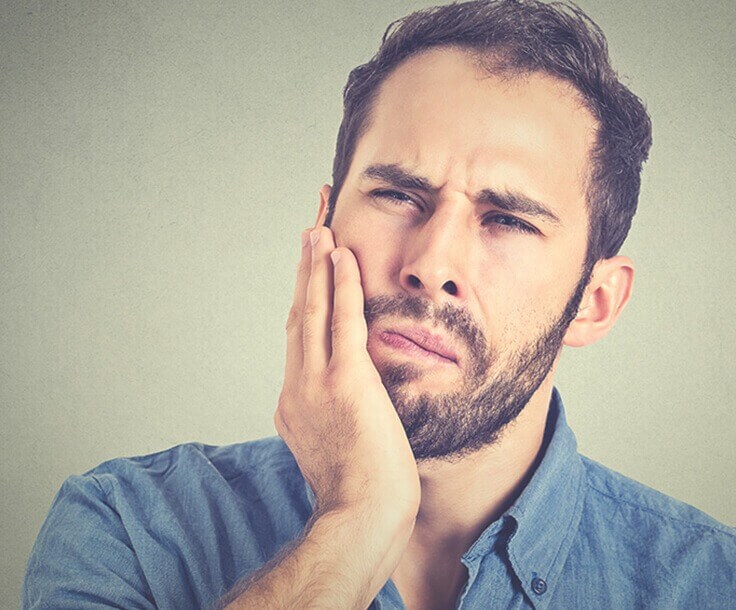 Can you go to

physical therapy for TMJ?

Physical therapy for TMJ can be beneficial as a TMJ treatment or when paired with other TMJ treatments. TMJ physical therapy will focus on relaxing, stretching, and releasing tight muscles. If you suffer from chronic TMJ, then performing regular TMJ physical therapy exercises can aid in recovery. While TMJ physical therapy visits aid in moving the jaw, using this along with another type of TMJ treatment can provide the best results. Call our tmj dentist for more information.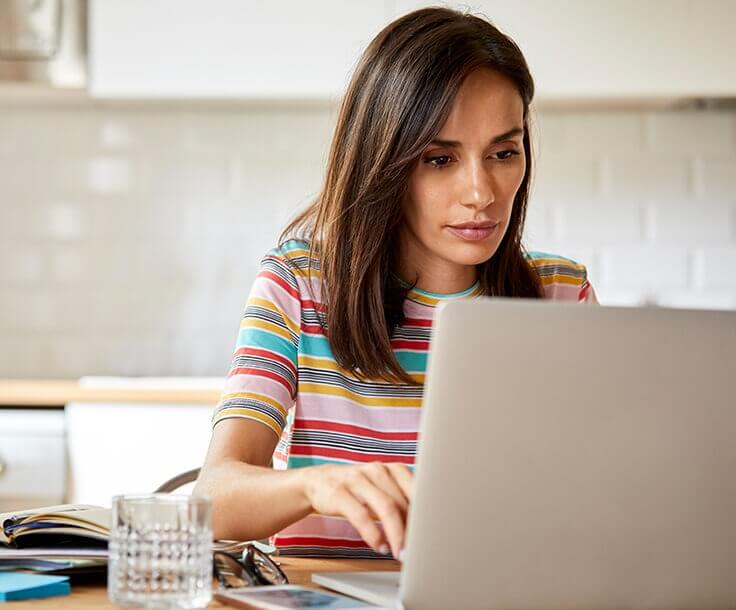 How much does

TMJ treatment cost?

The cost of TMJ treatment will vary depending on the TMJ treatment of choice. For example, those who opt for TMJ treatment in the form of a custom mouthguard may be covered by insurance fully or partially. TMJ treatment through acupuncture or other methods will be a different cost. It is the best estimate that TMJ treatment will cost several hundred dollars. If you are concerned about TMJ treatment costs, at Seastone Dental, we offer an in-house dental savings plan and accept a variety of insurances. Check out our financial page to learn more, and give our office a call to learn more about our Summerville TMJ therapy options.

Contact Us