Dental Crowns & Bridges

in

Summerville, SC!

Missing or damaged teeth can make it difficult to smile with confidence.

If you have teeth that have suffered from the effects of decay or damage, there are fortunately great solutions available. Dental crowns and bridges are restorative dental treatments that can repair a variety of problems you might be experiencing. Seastone Dental offers affordable crowns and bridges to patients in Summerville and the surrounding communities. If you've been looking for a great restorative dentist near you, give us a call or send us a message through our virtual contact form to schedule a consultation!

Contact Us
Dental Crowns & Bridges
in Summerville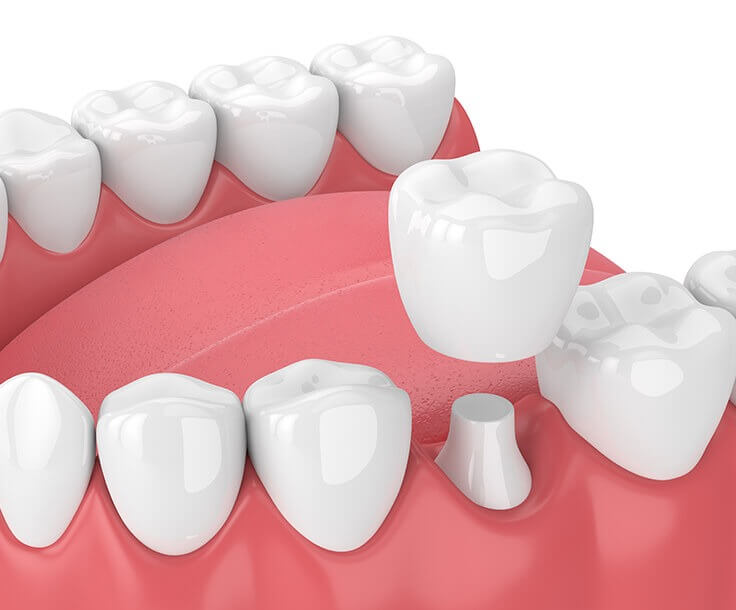 How Does the

Dental Crown Procedure Work?

Dental crowns are well suited to repairing individual teeth. They function as a sort of porcelain cap that's secured over the affected tooth. It's sturdy enough to handle chewing just as well as your other teeth. Since porcelain dental crowns are tooth-colored and custom-made to match your smile, they'll blend in with the rest of your natural teeth perfectly. The actual procedure will be split across two appointments. During the first appointment your dentist will make an impression of your teeth and you'll be provided with a temporary crown. The permanent crown will be placed during your second appointment.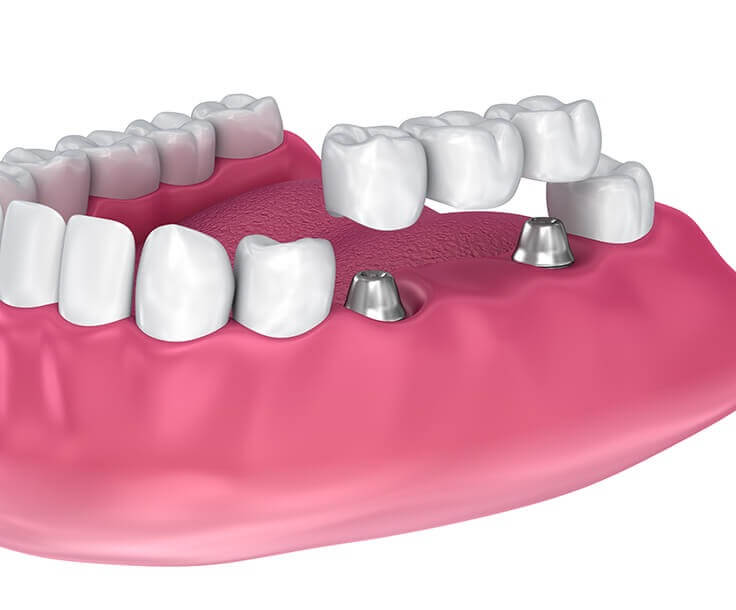 What Are the

Benefits of Dental Bridges?

Dental bridges can effectively replace multiple teeth at once, literally bridging a gap in your smile with connected artificial teeth. Because they can connect to either dental implants or your existing healthy teeth, they're a much less invasive option than some other solutions. As with dental crowns, they'll restore valuable functionality for chewing and speaking while boosting the esthetics of your smile. Repairing damaged teeth also helps to ensure that your remaining teeth won't wear down faster or move out of alignment.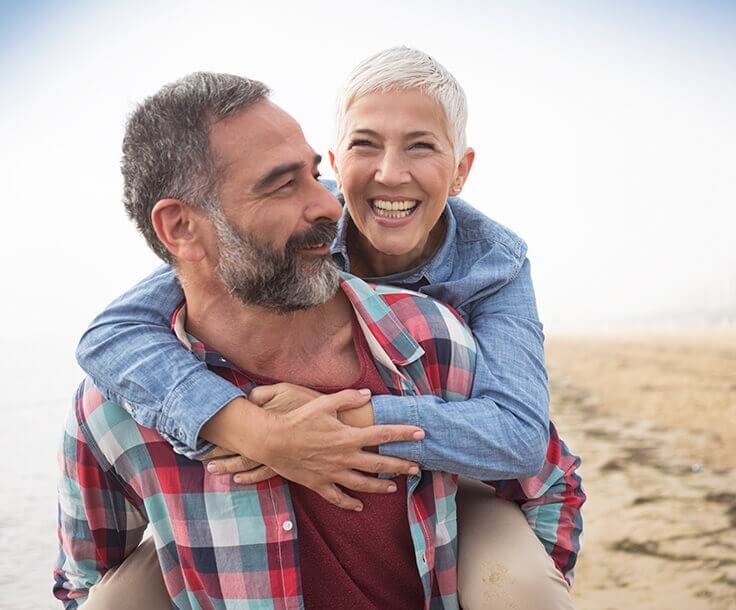 Are Dental Crowns and Bridges

Long-Lasting?

When you're getting a complex dental procedure, you want the results to last for a long time. Fortunately, Dental Crowns and Bridges can remain effective for many years. They still require the same care and attention that your natural teeth do, but if you maintain effective oral health habits they should last you quite a while!

Ready to schedule your consultation?
Our team is ready to see you!

Contact Us