Dental Implants

in

Summerville, SC!

Dental implants can get you right back to smiling!

If you're missing teeth due to decay or damage, dental implants can be the solution for you. They are a restorative treatment option that can bring back the appearance of your teeth and functionality. Seastone Dental offers affordable dental implants in Summerville, South Carolina, and the surrounding communities. If you've been searching, dental implants near me, there's no need to search anymore. Give us a call to learn more about this restorative treatment or to schedule your consultation!

Contact Us
Dental Implants
in Summerville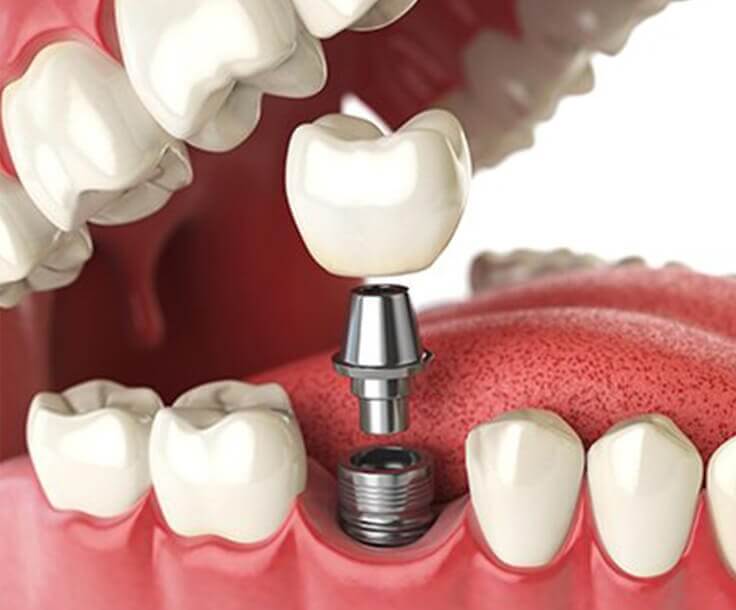 What are

dental implants?

They are a durable tooth replacement option with a similar structure to natural teeth. They are titanium posts surgically implanted into the gums, with a natural-looking but artificial tooth attached to the top. They can replace several missing teeth or all teeth as there is also the option of implant-supported dentures.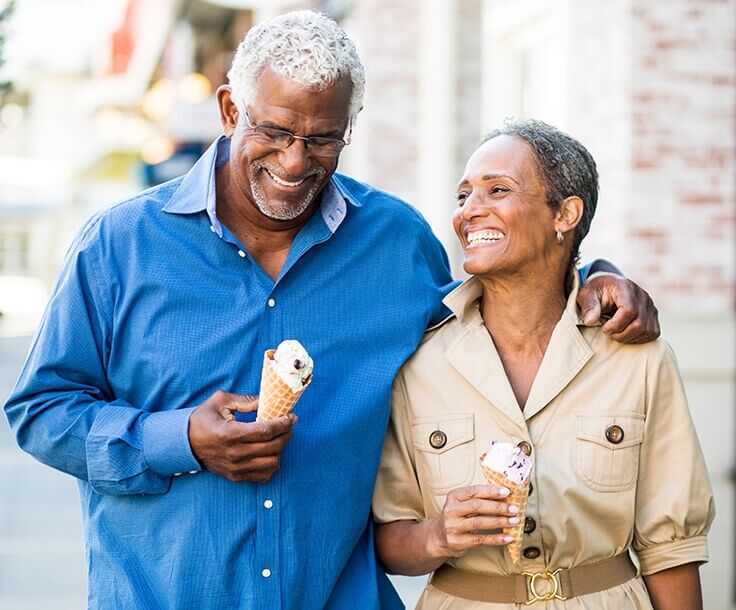 Are dental implants

painful?

Getting dental implants is generally not painful as the procedure will use general or local anesthesia. After the procedure, it is common to feel pain after the painkillers subside. It is common to experience discomfort for a few days after as you adjust to the implants. Before your procedure and during your consultation, our dentist will go over aftercare instructions and what to expect in the process to help you feel as comfortable as possible.
How much are

dental implants?

The cost varies depending on if you are getting one or more dental implants. While they do cost more than other restorative dentistry options, they are a long-lasting solution when replacing teeth and can last a lifetime when cared for correctly.
Does dental insurance cover implants?
The type of dental insurance you have will help determine if dental insurance can cover your dental implants. Seastone Dental is insurance friendly, and we offer our own in-house Dental Savings Plan. We never want our patients to miss out on the dental care they need due to cost. We provide affordable dental implants for our patients. To learn more about insurances we accept, visit our financial page, or get in touch with our front office team.
Contact Us