KöR Deep Bleaching

in

Summerville, SC!

Are you interested in achieving a much brighter, whiter smile? Seastone Dental offers professional teeth whitening as well as KöR deep bleaching treatments to help patients brighten their teeth to their ideal shade of white. To learn more about our services or schedule a visit with our team, please contact us!

Contact Us
KöR Deep Bleaching
in Summerville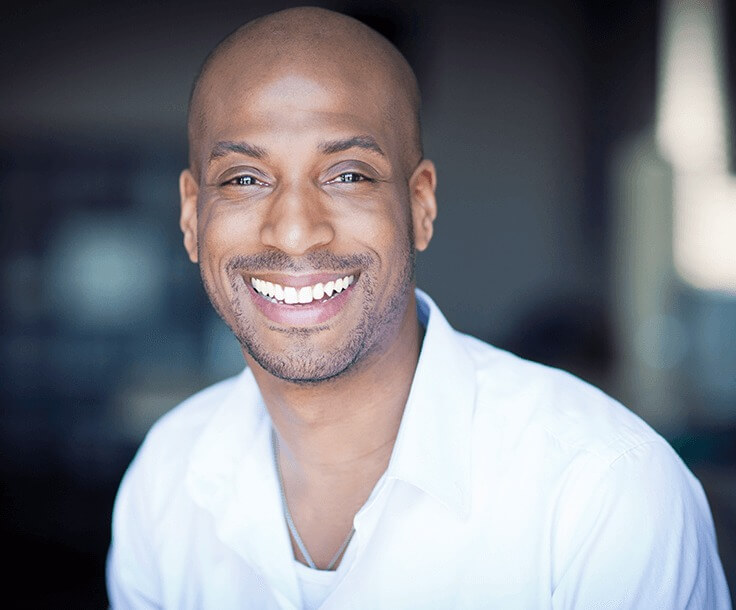 How is KöR whitening

different from other whitening brands?

KöR teeth whitening is a highly advanced, innovative teeth whitening brand. Continuously refrigerated whitening gel and special KöR-Seal trays are used to keep deep bleaching treatments incredibly effective. Warmer temperatures and saliva cause teeth whitening gel to break down faster, resulting in less effective treatments. With KöR deep bleaching, patients can achieve much whiter teeth in a shorter time frame. Patients also tend to experience less tooth sensitivity, which results in more comfortable treatments.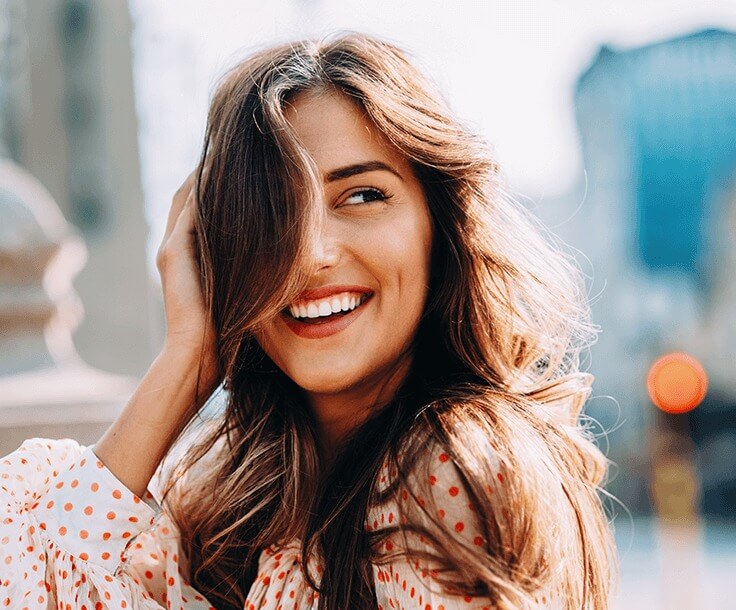 Do I need

professional whitening or deep bleaching?

Before your treatment begins, our team will show you a range of different tooth shades and allow you to select your desired shade of white. We can also recommend one or more shades for you that will lighten your smile beautifully yet still look very natural. KöR bleaching can work well for patients who just want to brighten their smiles, but it is also very effective for patients who want to drastically change the color of their teeth. It has even been shown to improve the appearance of severely discolored teeth and teeth that have been stained by tetracycline.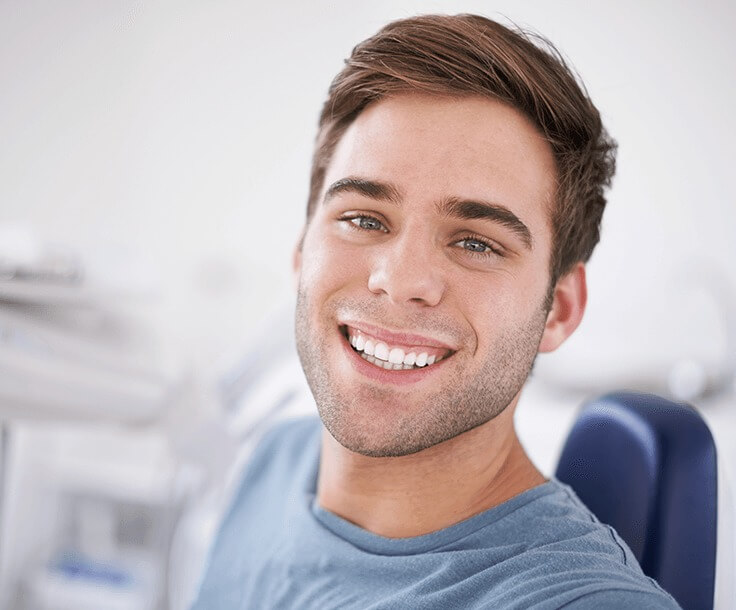 Is KöR

deep bleaching expensive?

KöR teeth whitening treatments are more of an investment than store-bought whitening products and other professional teeth whitening brands. However, if you are interested in achieving brilliant, long-lasting results, we highly recommend scheduling a deep bleaching treatment. While insurance typically does not cover teeth whitening, members of our in-house dental savings plan can utilize their 20% discount, and CareCredit® can also be used to break up the cost of the treatment. To learn more about our financing options, please visit our financial page.

Contact Us