About

SEASTONE DENTAL

If this is your first time hearing about our practice, we would like to offer you a warm and sincere welcome on behalf of the entire Seastone Dental family! Our team believes in fostering strong relationships with all of our patients so we can offer everyone who comes to see us both quality dental care and a positive experience. Creating custom treatment plans for each patient is an essential part of what we do, because every patient has their own unique needs, wants, and preferences.

For more information about who we are and what we do, please get in touch with our friendly front office team!

Contact Us
Family-Friendly
Dentistry in Summerville
Relaxing

Patient Amenities

Because every aspect of your experience in our office is important to us, we offer numerous amenities to make your appointments as relaxed and comfortable as possible. In our private treatment rooms, you'll find pillows and blankets that are available for patients to use during appointments, as well as TVs that can stream Netflix and Hulu. We also provide refreshments in the lobby if you would like something to drink before or after your appointment.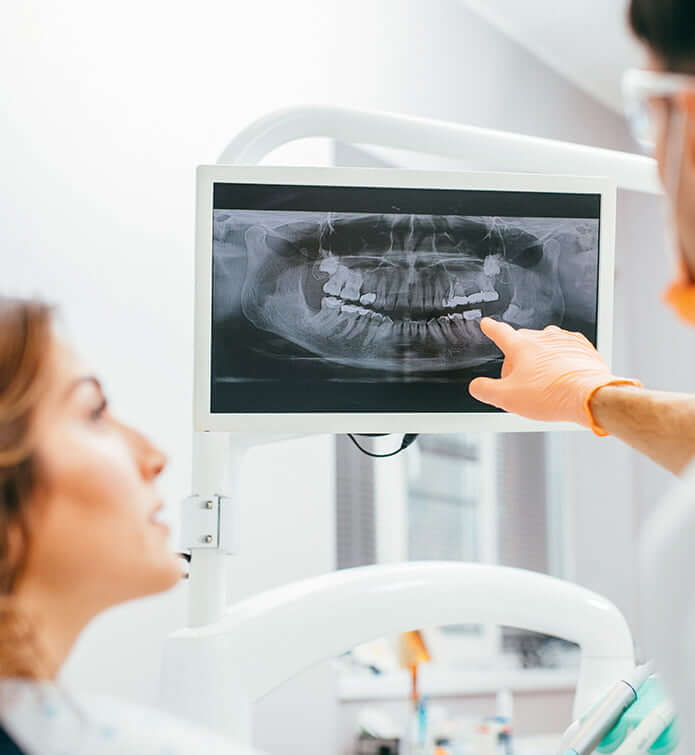 Modern

Technology

Seastone Dental proudly utilizes state-of-the-art dental technology for the services that we provide. We want to ensure that your visits are as quick, efficient, and comfortable as possible, and that starts with employing modern dental practices and technology.
Digital X-Rays are used to take high-quality digital images of the teeth, and they emit less radiation than older X-ray machines.
Panoramic X-Rays move around the patient in a semi-circle to capture a complete picture of the teeth, gums, and jaw in one panoramic image.
Intraoral Cameras provide our team with a magnified view of the teeth and gums and they can be used to take digital impressions.
Smile Preview Software allows our team to create images of what your new smile will look like once your restorative and/or cosmetic treatments are complete.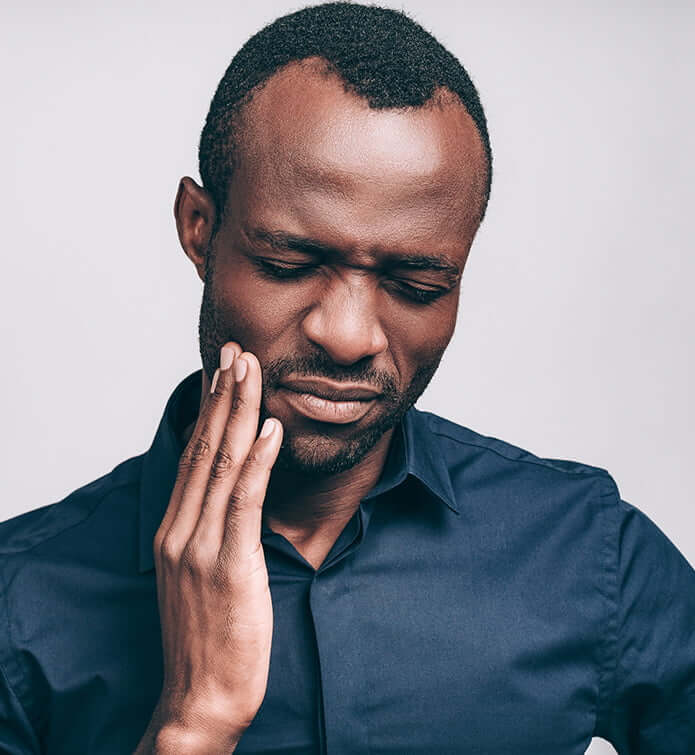 Emergency

Dental Care

No one wants to imagine a family member or themselves needing emergency dental care in the future, but it's important to know if your primary dental care provider accepts emergency appointments because not all dental practices do. Fortunately, our team understands that dental care can't always wait, and we are happy to help anyone who finds themselves in a dental-related emergency situation.

We recommend saving the phone number for our practice somewhere where you can easily access it, especially if you have children, so you can call our team right away if an emergency strikes and we can begin preparing a treatment room for you.

Contact Us