Welcome to

Seastone Dental

At Seastone Dental, high-quality dental care is the cornerstone of our practice. Dr. Palmateer and her compassionate team are proud of the excellent dental services they provide to patients of all ages, every single day. Our practice, which serves patients in Summerville, Knightsville, and Lincolnville, offers comfortable amenities and utilizes modern dental practices, so you can be sure you're receiving top-notch care in our relaxing environment.

Patients always get personalized treatment plans that are customized to meet unique dental needs; cookie-cutter dentistry is just not our style. When you choose Seastone Dental as your primary dental care provider, you can rest assured that you're in good hands. We're looking forward to seeing your family at our dental office in Summerville!

Schedule Appointment
Your Dentist in Summerville

South Carolina!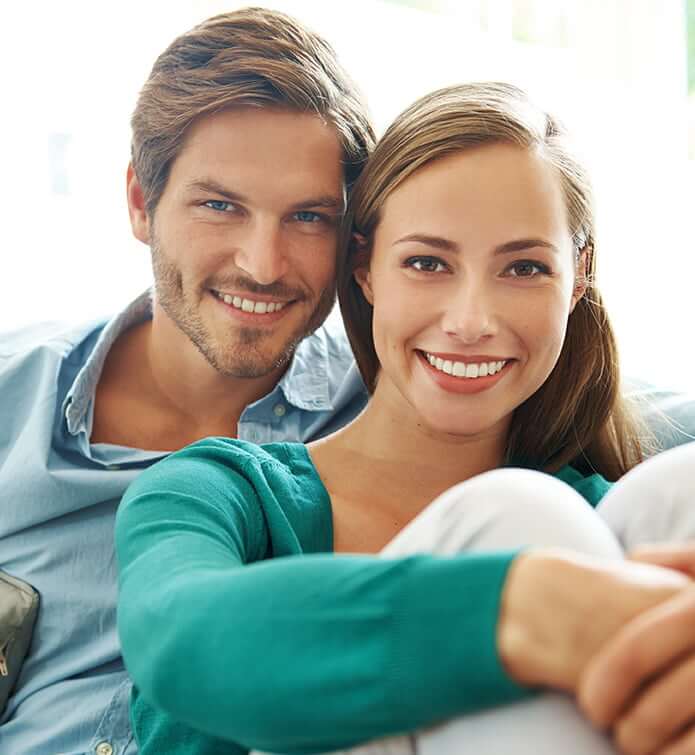 Custom Care

for Your Smile

Our patients always receive one-on-one attention and custom treatment plans, as we believe this is an essential part of providing exceptional dental care. Our variety of general and specialty dental services, like veneers, Invisalign®, Botox®, and full-mouth restorations, can be utilized by our patients to achieve and maintain optimal oral health as well as reach their cosmetic smile goals. No matter where you are on your oral health journey, our team is here to help!

Contact Us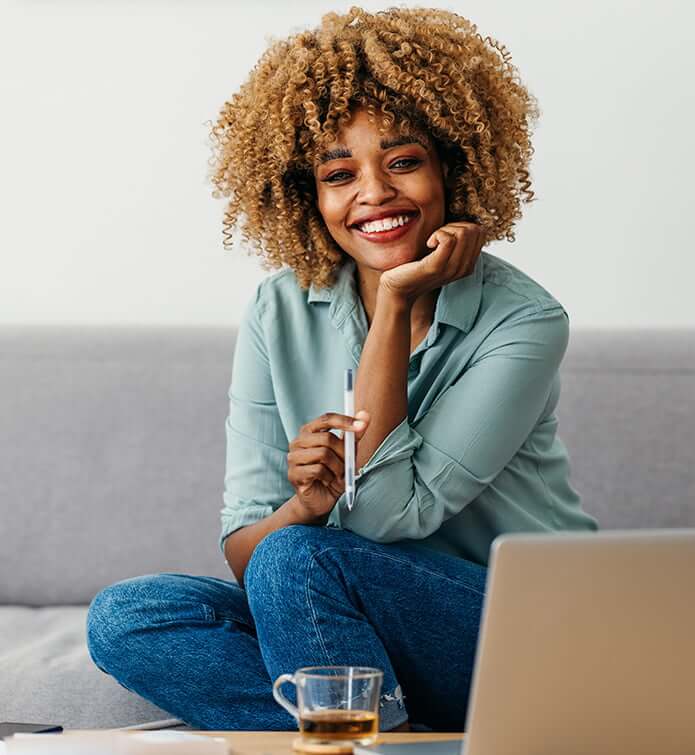 Your Modern

Summerville Dental Office

You don't have to visit a cold, uninviting dental practice just to get the high-quality dental care that you deserve. At Seastone Dental, we continually strive to create a warm and welcoming atmosphere that allows our patients to feel completely relaxed and at ease. We find that this helps us build stronger relationships with our patients, which in turn, allows us to provide a higher quality of care.

Learn More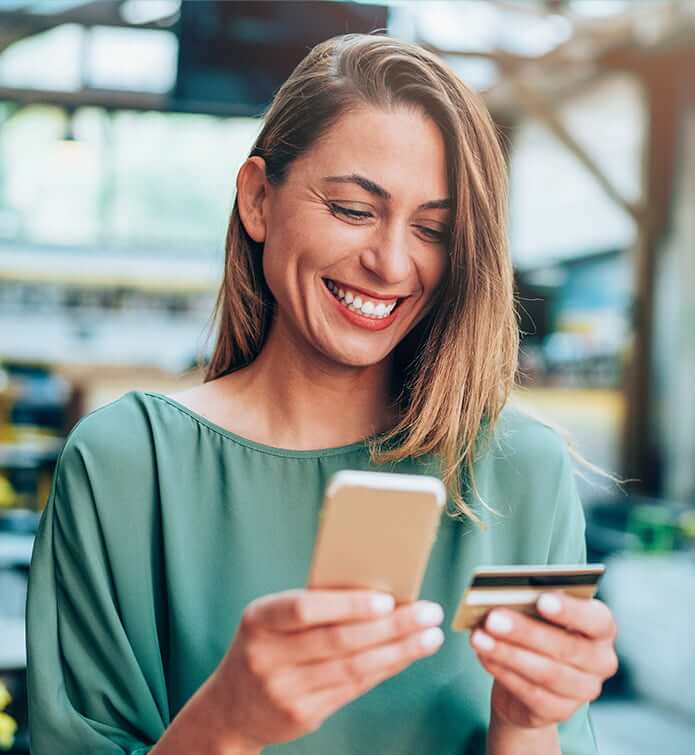 Affordable Dentistry
We never want our patients to put off the dental care they need because of cost concerns. Our team works hard to ensure that our services are not only exceptional, but budget-friendly as well. Seastone Dental is insurance friendly, and we also accept cash, debit and credit cards, FSAs and HSAs, Medicare, and CareCredit®, and we offer our very own in-house dental savings plan as well. If you've been searching for an exceptional, affordable dentist in Summerville, look no further than Seastone Dental!
Financing Your Dental Care