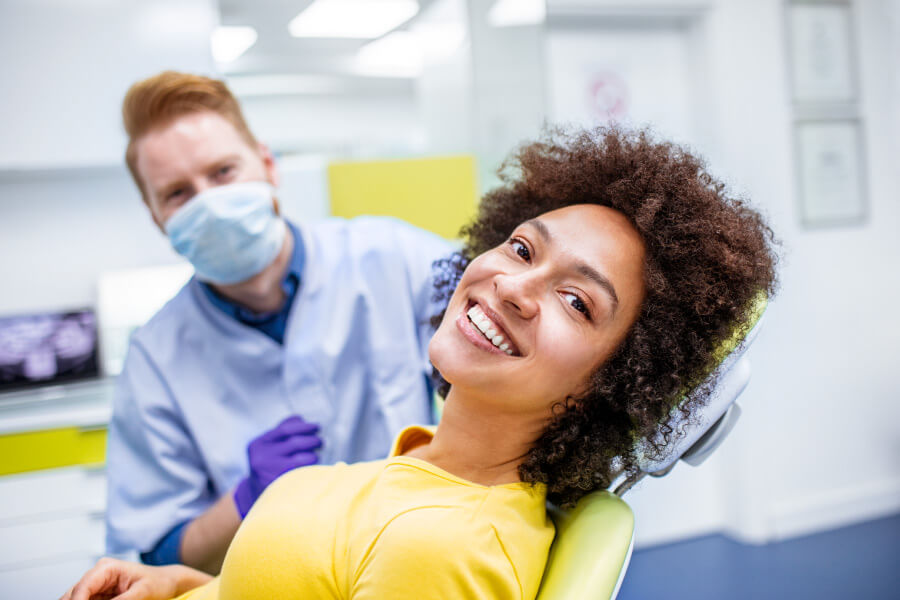 3 Tips for Choosing a Family Dentist in Summerville, SC
June 30, 2020 1:19 am
---
When you're looking for a new family dentist, it can feel like there are an overwhelming number of options out there. However, narrowing down your choices is easier once you have the right criteria in mind. At Seastone Dental, our three tips for choosing a family dentist in Summerville, SC, are these: evaluate credentials, look for comprehensive services, and check out the office.
Evaluate Their Credentials

As a starting point, all licensed dentists will have a dental doctorate degree from dental school — either a DDS or a DMD. Some dentists may also have additional specialized degrees. On top of formal education, you'll want to make sure your new family dentist engages in continuing education to stay up to date on the latest techniques and treatment.

Consider If Their Services Are Comprehensive

The benefit of a family dentist is that the whole family can get quality care at the same office. However, if a dental practice offers limited services, odds are at least one of your family members won't be able to get the specific dental services they might need. Instead, look for a dental practice that offers a variety of preventive, restorative, and cosmetic services, in addition to emergency dentistry. This way, your family can rest assured that you'll be able to receive the treatments you need.

Check Out the Office

Reviews are a great starting point for learning about a dental practice. They can provide context and help you get a feel for the office. Once you've narrowed down your options a bit, consider visiting! An in-person visit is a great way to gauge whether you'll feel comfortable trusting the practice with your family's dental health for years to come. You can tour the office, meet with the dentist, and ask any questions you might have.
Your Family Dentist in Summerville, SC
Seastone Dental, your family dentist in Summerville, SC, welcomes new patients of all ages! Our team is happy to answer any questions you might have. To learn more about our practice or to schedule an appointment, call Seastone Dental today!
Contact Us
Categorised in: Dental Tips, Family Dental Care, Our Office