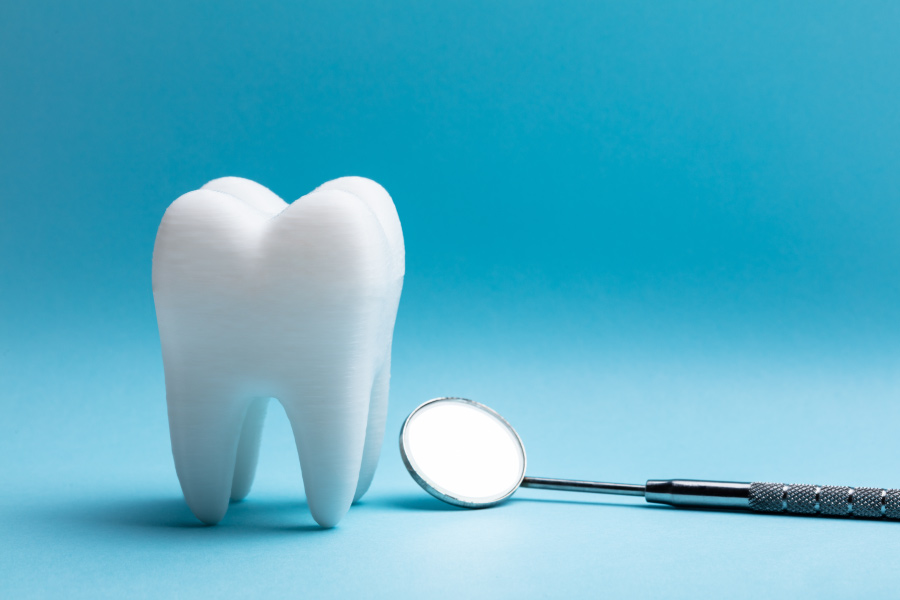 How to Prepare for a Tooth Extraction
February 27, 2021 10:35 pm
---
Seastone Dental provides a variety of restorative dental services, including tooth extractions and oral surgery. In this blog post, we give a few tips on how to prepare for a tooth extraction!
Share Your Medical History

Before any sort of procedure, we ask that you are honest about your medical and oral health history. Don't leave anything out that you think may be relevant to your care. In fact, it's usually better to supply too much information than too little. Our team will be better equipped to treat you safely and effectively if they know pertinent information, such as any medications you are currently taking, your allergies, adverse reactions to anesthesia in the past, history of anxiety, and so forth.

Discuss Pain Management

Consult with our team about what you can expect during the procedure and if you'd benefit from dental sedation. Let us know about any former experiences that you've had with anesthesia. Additionally, discuss the options for pain relief after your treatment. When taking prescription or over-the-counter pain relievers at home, it's important to closely follow the medication's directions to prevent complications.

Dress Appropriately & Follow Our Directions

Dress in comfortable, loose-fitting clothing with closed-toed shoes. If you have long hair, tie it back. Depending on your form of anesthesia, we may ask you to abstain from eating and drinking for several hours before your procedure.

Set Up Transportation

For your safety, ask a friend or family member drive you to and from your appointment. This buddy can also double as comforting emotional support!

Buy Soft Foods

Stock your kitchen with easy-to-eat foods. We recommend foods such as low-sugar yogurt, smoothies, mashed potatoes, soups, bananas, applesauce, and macaroni and cheese. You'll want to avoid hard, sharp, and chewy foods for several days as you recover. Make sure you'll also have access to plenty of water to stay hydrated.
Your Friendly Dental Team in Summerville, SC
While you might not feel excited about your upcoming tooth extraction, you can at least feel sure that you're in great hands as a patient at Seastone Dental. Our friendly and knowledgeable team is here to put you at ease and help you have a smooth recovery. To ask us any questions about your upcoming procedure, contact us today!
Categorised in: Restorative Dentistry