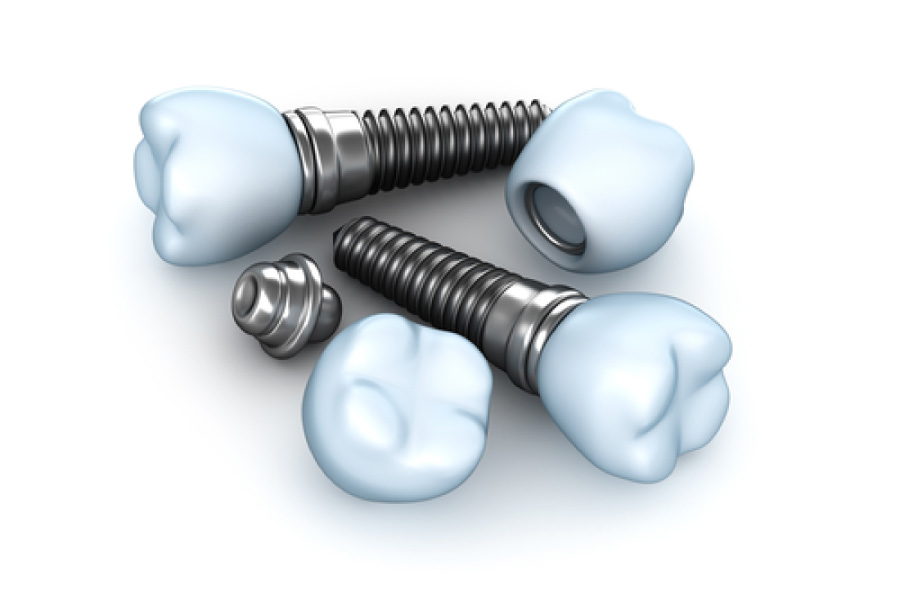 How Many Appointments Are Needed for a Dental Implant?
August 22, 2023 4:49 pm
---
At Seastone Dental, we understand the importance of a confident smile and the impact it can have on our patients' lives. Dental implants have revolutionized modern dentistry, providing a reliable and long-lasting solution for missing teeth.
One of the most common questions we receive from our patients is, "How many appointments are needed for a dental implant?" The process of getting a dental implant typically involves several appointments over a few months, as it is crucial to ensure a successful and seamless integration of the implant with the surrounding bone.
Initial Consultation
The beginning of a dental implant journey always begins with an initial consultation with Dr. Palmateer. During this visit, we will conduct a comprehensive oral examination, review your dental and medical history, and take X-rays or CT scans to assess the condition of your jawbone and determine the best treatment plan for you. We'll discuss the procedure in detail, addressing any concerns or questions you may have.
Implant Placement
The next appointment involves the surgical placement of the dental implant into the jawbone. The implant, usually made of titanium, serves as the artificial tooth root and provides a stable foundation for the crown that will be placed later. After the implant is positioned, the area is allowed to heal for several months and integrate with the jawbone in a process called osseointegration.
Crown & Abutment Placement
Finally, the last appointment involves placing your custom-made dental crown onto the abutment. The crown is designed to match the color, shape, and size of your natural teeth, ensuring a seamless and natural-looking smile. Once the crown is securely attached, you can confidently flaunt your beautiful new smile!
It's important to note that the number of appointments and overall treatment timeline can vary depending on individual factors, such as the patient's oral health, the need for additional procedures like bone grafting, and the complexity of the case.
Dental Implants at Seastone Dental
At Seastone Dental, we are committed to providing you with high quality dental care and ensuring your comfort throughout the dental implant process. Rest assured, with proper care and maintenance, your dental implant should last for many years, giving you the confidence to smile, eat, and speak with ease once again.
If you're considering dental implants or have any questions, schedule a consultation with our Summerville dental team, and let's take the first step toward restoring your radiant smile!
Categorised in: Dental Crown, Dental Implants, Restorative Dentistry