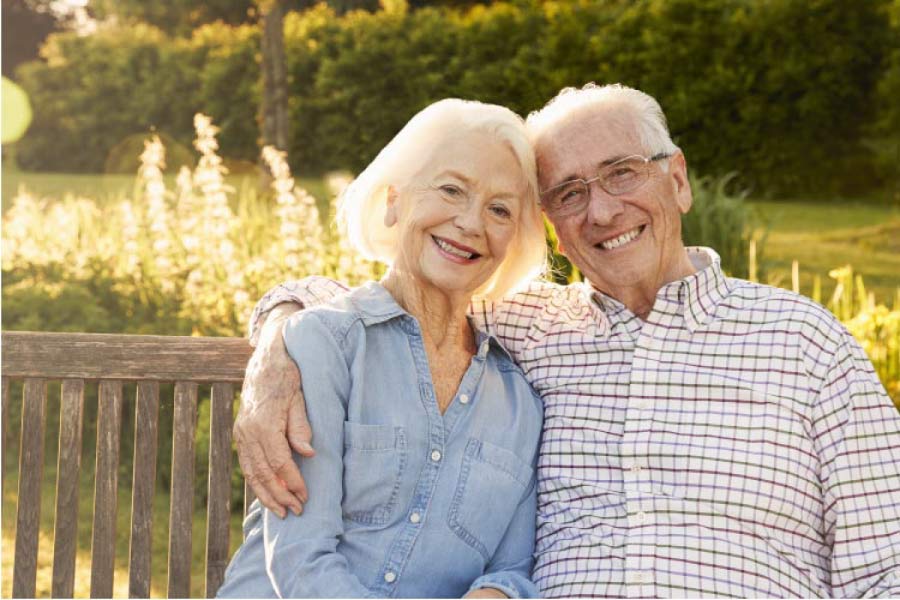 How Do Dental Bridges Work?
April 26, 2021 6:58 pm
---
Missing multiple teeth can impact your wellbeing and self-esteem. Dental bridges are a wonderful way to boost the overall appearance and function of your smile. Dental bridges are one of the restorative treatments we offer at Seastone Dental.
Reasons Why We Lose Our Teeth Over Time
There are a few reasons why one might lose their adult teeth. One of the most common reasons is decay, which usually occurs due to neglect or poor oral hygiene practices. Trauma, genetics, diet, and certain habits (like smoking) can also lead to adult tooth loss. When you lose an adult tooth, your best option is to explore a restorative option that suits your individual needs and budget.
Dental bridges are designed to replace multiple missing teeth in a row between two abutment teeth, or teeth that are on either side of the bridge. The bridge is made of ceramic or porcelain to look and feel just like natural teeth.
Dental Bridge Procedure
First, you will have a consultation with your dentist to determine if dental bridges are the right option for you. They will then take impressions of your teeth to design a realistic and beautiful bridge that's just for your smile.
In order to properly fit the bridges, your dentist will likely have to remove part of each abutment tooth's enamel and put crowns over them to anchor your bridge. You will go home with a temporary bridge until your permanent bridge is ready.
At your next appointment, your dentist will replace your temporary bridge with your permanent one and bond it to your abutment teeth with adhesive. From there, they will make any minor adjustments if needed to make sure your bridge fits properly.
Benefits of Dental Bridges
Dental Bridges can last up to a decade if well cared for, and they carry many benefits, including:
Minimally invasive
Improves the look of your smile
Does not need any special maintenance
Supports bite and face shape
Keeps teeth in their proper place and prevents shifting
Affordable Dental Bridges in Summerville, SC
If you are seeking an affordable tooth replacement option, dental bridges might be a great fit for you! Please contact our office at 843-428-8828 to schedule your consultation today!
Categorised in: Dental Bridges, Oral Health, Restorative Dentistry