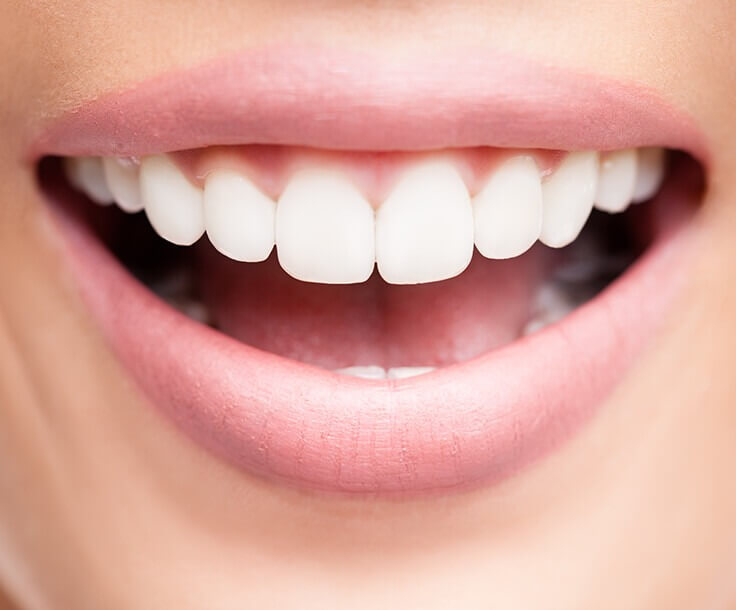 Deep Teeth Bleaching: Pros & Cons
May 20, 2022 3:37 pm
---
Have you noticed that your teeth don't look as white as they used to? You're not alone! Aging and many other factors can take a toll on our tooth color over time. Luckily, there are many wonderful, professional teeth whitening treatments available that can help you brighten and whiten your smile with ease. Here's what you need to know about deep bleaching whitening treatments!
In-Office Deep Teeth Bleaching Treatments
An in-office deep bleaching appointment has the power to lighten your teeth up to eight shades in as little as one hour by using a professional-grade bleaching gel and a state-of-the-art UV light to speed up the process. We know there is a wide range of teeth whitening products on the market and in stores. However, store-bought whitening kits do not have the same whitening capability as professional deep bleaching treatments. The best way to achieve optimal results is to seek professional whitening advice and treatments.
Pros of Deep Teeth Bleaching Treatments
Compared to store-bought whitening products, deep bleaching treatments are completely monitored so that your doctor can adjust the treatment while they work. All you have to do is sit back, relax, and daydream about your new and improved smile. Deep bleaching also offers brighter, longer-lasting results compared to its store-bought counterparts.
Cons of Deep Teeth Bleaching Treatments
Deep bleaching treatments are completely safe. However, it's important to point out that you may experience some mild, temporary tooth discomfort after your whitening treatment. In general, teeth bleaching opens up the tooth's pores, increasing sensitivity and pain levels. Any discomfort or sensitivity will subside quickly and is not a cause for alarm.
Schedule Your Deep Teeth Bleaching Appointment
You deserve a smile that sparkles! At Seastone Dental, we take great pride in offering an array of cosmetic dental services including deep bleaching teeth whitening treatments. Our mission is for every patient to love their smile and feel great flaunting it. If you have any questions about deep teeth bleaching treatments or would like to schedule your consultation, please contact our Summerville, SC office to learn more and schedule your visit!
Categorised in: Cosmetic Dentistry, Teeth Whitening