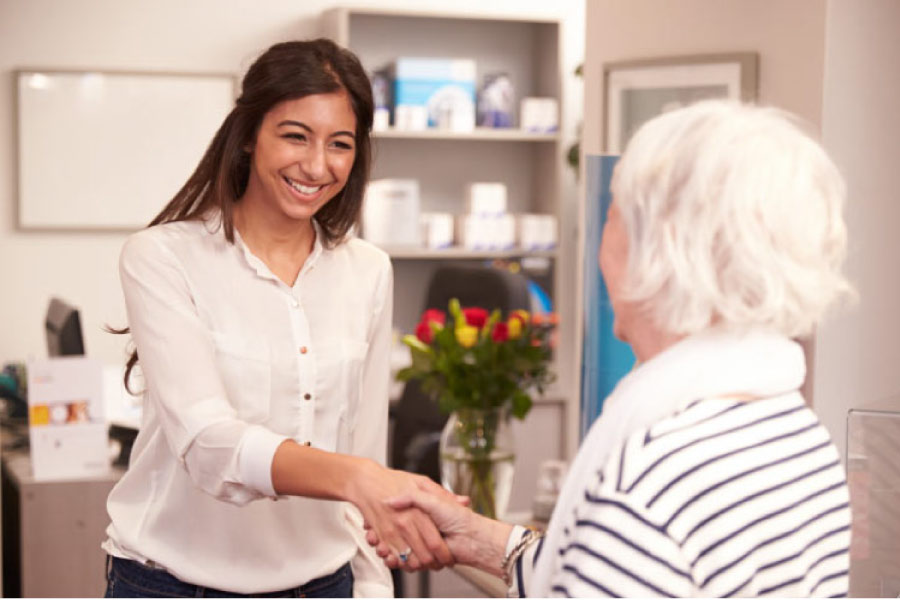 5 Things to Consider When Choosing a Family Dentist
August 12, 2021 8:48 pm
---
Are you on the hunt for a new family dentist? Whether you're searching for one because you just moved to a new town or because you're not happy with your current healthcare provider, there are a few important things to consider to help you make your decision.
1. Dentist's Experience
It's crucial to see a dentist who you can trust, not just with your own oral healthcare but also with your family's. After all, you're putting your smile in their hands! When choosing a dentist, make sure to look into their education and professional experience to determine that you feel comfortable with their qualifications.
2. Location
Life is busy enough already without having to drive all over town just to see the dentist. Check out a dentist's location to see if it's convenient to where you live and work. You can even do a test drive to see for yourself what it would be like getting to that office for an appointment.
3. Services Provided
Depending on the state of your oral health, you'll need different kinds of dental services. Of course, it's convenient to go to a dental office that provides a comprehensive suite of services so you know that no matter what issues come up, they'll be able to handle your case.
4. Financial Options
You may not want to think about the financials, but it's important. If you have dental insurance, you should check that your new dentist accepts your plan. If you don't have dental insurance, you can look into what other payment options they offer, including whether they have the benefit of an in-house dental savers plan.
5. Patient Reviews
Sometimes the best way to get a sense of a place is to hear other people's reviews of it. While doing your research, check out the dental practice's reviews to read about experiences from real-life patients.
Top-Notch Dental Care at Seastone Dental!
If you're looking for a family dentist in Summerville, we would be honored if you considered our practice. Seastone Dental is here for all your family's dental needs, and we pride ourselves in providing top-notch care. Call or email us today to plan your visit!
Categorised in: Family Dental Care, Financial, Our Office